A community of
CTOs

building the future together

Learn from the accumulated knowledge of hundreds of technical leaders facing the same evolving challenges as you.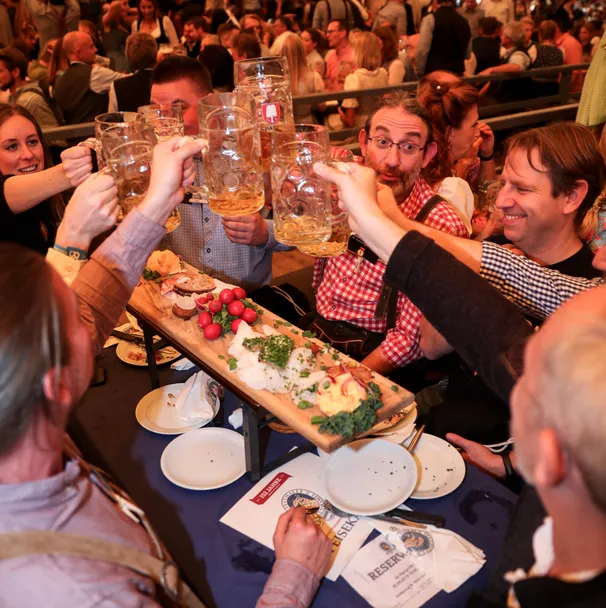 Join CTOs, SVPs and engineering directors from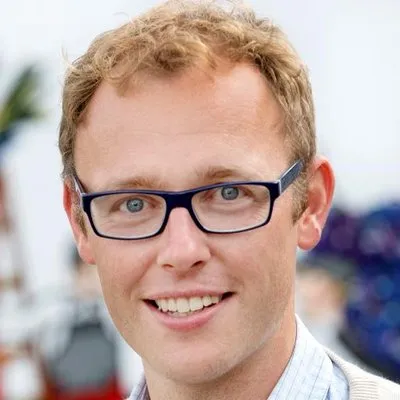 "alphalist makes it super easy to connect to any form of technical leader. There is an ongoing flow of interesting updates - early indication of trends. It is also a community that whenever you have a problem, small or big, you can just reach out. Everybody's there for each other. It just works"
With alphalist you can
Share problems. Get answers.

Get practical solutions and advice from people who overcame the same challenge and are happy to share how.

Meet other CTOs

No one understands the unique needs of a CTO better than a fellow CTO.
Socialise with others in the same position as you on Slack and at alphalist.CTO events.

Stay up to date

The alphalist.CTO community helps you filter the future from the fads so you can ensure a future source of revenue for your company.
Members Enjoy
Exclusive Events
Exchange ideas, contacts and solutions at our exclusive events located worldwide.
Relevant and Practical Advice
Get real advice from real people on what actually worked for them.
Trusted Referrals
Get recommendations you can trust from people who've been-there-hired-that
Job Marketplace
Find your next challenge on our job board which contains a wide variety of senior opportunities.
Tool Comparisons
Decide on the right tools for your company based on the insight and experiences shared by fellow CTOs.
Co-Founder Opportunities
Find a partner for your next unicorn. After all, the exchange of ideas is bound to give rise to great products.
As a CTO I find the accumulated knowledge of the network valuable. Decision-making and strategy becomes easier when you can learn from how people achieved the same thing in the past so you won't repeat their mistakes.
I once asked the group if anyone can share their experience with topic xyz and within a matter of hours I got keen insight and even had a video call which yielded a fruitful discussion - all with no interest in selling me anything.
Accumulated

Knowledgeto

Accelerate

Growth